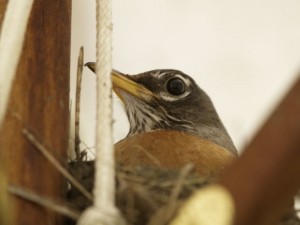 "How to Set a Broken Wing"
While the four of us sat
in our separate schools
made of stone and bits of brick,
she took her broken arm act
to the clinic across town.
By the time the last bell rang
for the day, she had drafted
a note on a slip of paper—
a receipt from recent trip
to the buffet we all like—
and tucked it into the seat
of our family car.
I think, had we ordered dessert,
note might have been a little longer
with no questions left to answer.
Just one sundae more.