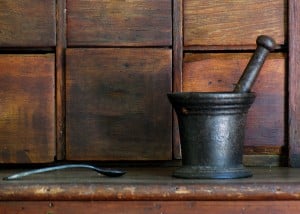 Wow! It's January 30th! We get to host the Poetry Friday Round-Up today!
That would have been a great introduction had I remembered that I was hosting the Poetry Friday Round-Up today. Totally spaced this opportunity (oh. . .what you must think of me). But really, what happens here is that I didn't get the opportunity to have that week-long anticipation of what I might write here or how I might invite the community of poets into a poetic place.
And then I remembered. . .we are already here, aren't we? We've been thinking poetically long before it was my turn to host Poetry Friday. This is the gift of poetry whether we remember that we are the featured reader or the host of the poems for a particular day (this is my attempt to let myself off the hook. . .perhaps I should have used a hook as my image).
Two weeks ago, I stayed home with Maddie (12.5) who was not feeling well. It was Maddie who was under the weather, but taking a little time to surf TED.com, I found an opportunity for us to experience being under the "infinite blue."
The spirit of These 4 Corners is not to build a confining space but rather to create an opportunity to think about Loving. . .Living. . .Laughing. . .and Learning (the L's become the "corners" which Donald Graves might have suggested as "framing corners" that could be adjusted as needed within a lesson or an approach) as we go about our daily work, whatever that work me be. It is my hope that you may see one or more of the 4 Corners in our share today.
We have been sharing Cristina Domenech's "Poetry That Frees the Soul" in Room 407 this week, and I would love to share this message and this poem with you. I would love to hear your comments on the message today–or at some point. This is one of the few TED talks that just really sticks with me and it will probably be a staple within my learning community for years to come. The video is just over twelve minutes, but it is a very good message with an incredible pay-off at the end. I think I would like to end the post with this and include my poem for the day in the comments along with all of  you: